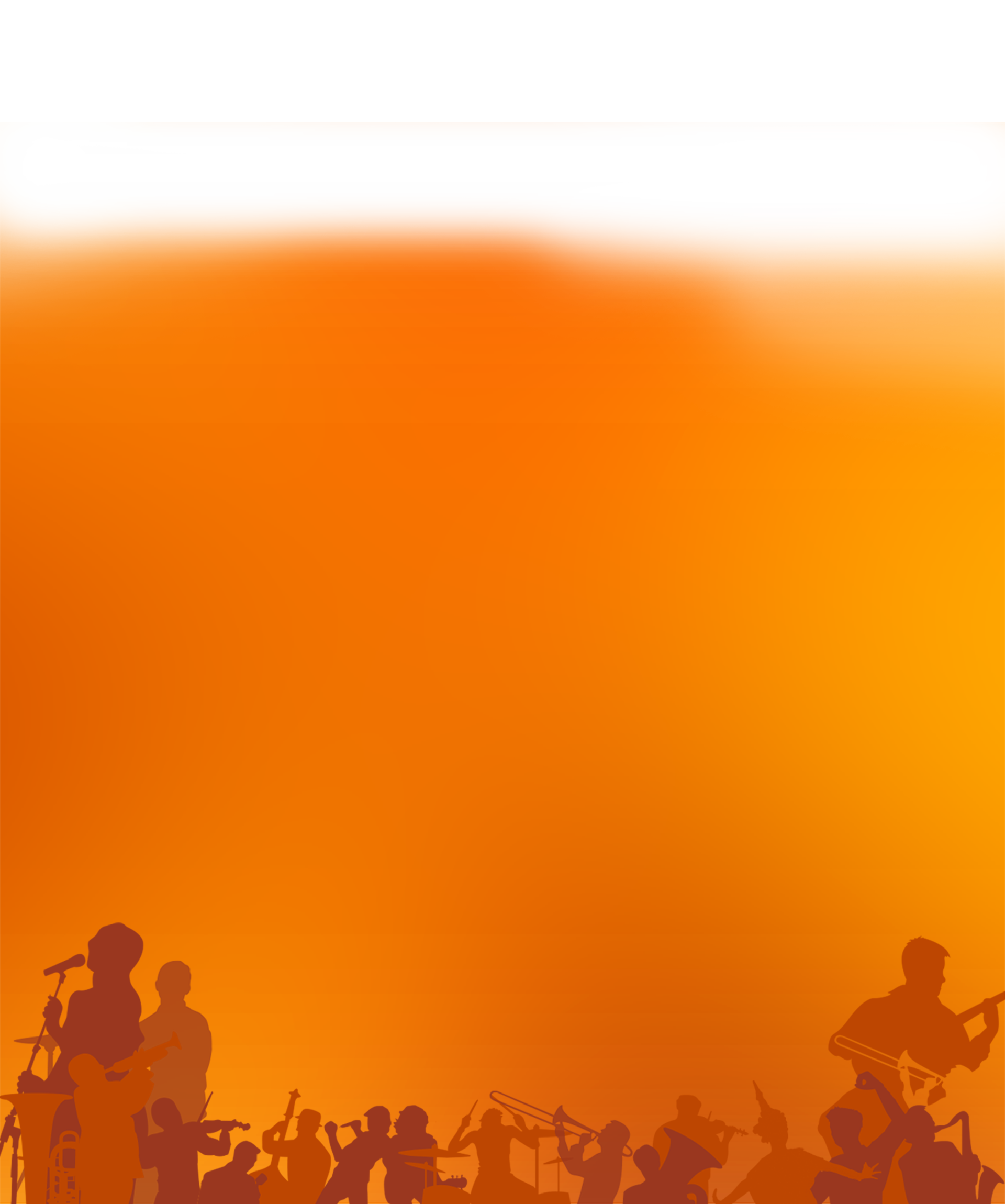 NEIGHBORHOODS
INFO
Siam Square is the center of all the trends happening in every generation of Thai teens.
Surrounded by several famous schools and universities,
the area is a place where all the students come to study, hangout, or other relaxing activities.
It has adapted well throughout the years to serve every kind of lifestyle of the young generation;
education, food, fashion, entertainment, sports, arts, etc.
Today, Siam Square is still the heart of all the upcoming lifestyle trends.
With all the top department stores in the area, it is the number one rendezvous point for Thai people,
and also one of the top destinations for tourists to come and experience the Thai trendy lifestyle.